FRANZ MARC - VERKAUFT
JOHAN CHRISTIAN DAHL
MAX LIEBERMANN
LOVIS CORINTH
LOVIS CORINTH
OTTO HESSELBOM
LOTTE LASERSTEIN
FRIEDRICH NERLY
LOUIS-ETIENNE WATELET
WILHELM TRÜBNER
JULIUS SCHNORR VON CAROLSFELD
BIBLIOTHEK IN DER GALERIE
ALTMEISTER AUSSTELLUNG IN DER GALERIE
Sample Text
CHRISTIAN DANIEL RAUCH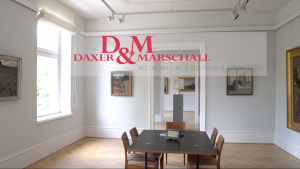 Welcome to Daxer & Marschall

Please watch our Virtual Gallery Tour by clicking here!
Even though you may already have a longstanding relationship with us the chances are that this is your first visit to our real world gallery. Many of you communicate with us from the comfort of your home or buy from us every year at Tefaf Maastricht the prestiguos spring art Fair. Please have a look!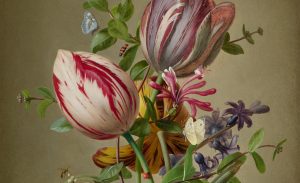 A Bouquet of Tulips by Rémillieux

The efflorescence of flower painting in the early nineteenth century was a Europe-wide phenomenon. It was fueled by a new interest in nature, growing scientific interest in botany and the insatiable demand of leading European porcelain and textile manufactories for the refined workmanship of peintres-décorateurs. Schools for flower painting were set up, some independently run and others affiliated to local academies of art. Please continue to read.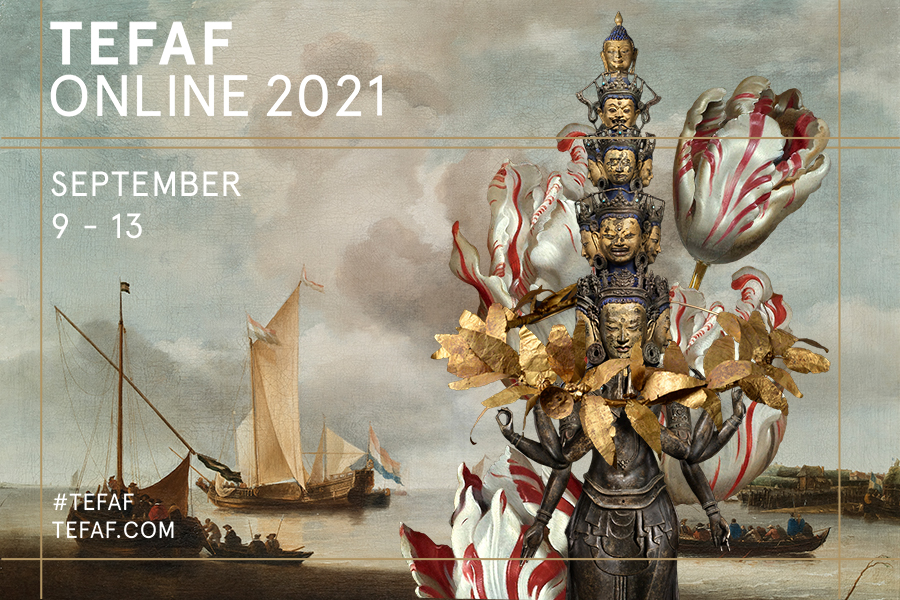 Daxer & Marschall at TEFAF Online
September 9-13, 2021
Featuring over 250 world-class TEFAF exhibitors will be presenting three masterpieces from their collection that tell a single, compelling story when in conversation with one other. For TEFAF Online this time we have chosen three paintings from the 19th century that show different perceptions of nature: Jean-Victor Bertin, Arcadian Landscape; Peder Balke, Old Trees; Peder Balke, Landscape from Finnmark.
Please register here to visit TEFAF Online.