NEW CATALOGUE 2022
NEW CATALOGUE 2022
NEW CATALOGUE 2022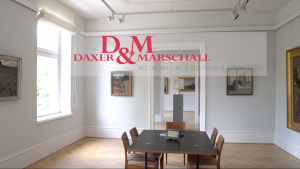 Welcome to Daxer & Marschall

Please watch our Virtual Gallery Tour by clicking here!
Even though you may already have a longstanding relationship with us the chances are that this is your first visit to our real world gallery. Many of you communicate with us from the comfort of your home or buy from us every year at Tefaf Maastricht the prestiguos spring art Fair. Please have a look!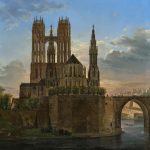 Gothic Cathedral by a River, 1822
The central motif of the present painting by Johann Theodor Goldstein recalls one of Karl Friedrich Schinkel's major works, Gotischer Dom am Wasser, executed in 1813. The remarkably large number of replicas and variants of Schinkel's painting are testimony to its extraordinary contemporary appeal. The debate over which of the replicas and variants are autograph works and which are by other hands continues.[i] On Schinkel's death in 1841, three of these paintings were known to be in Berlin. One of the three was later destroyed in the fire in the Munich Glaspalast in 1931. Another is in St. Petersburg and the third is today housed in the Alte Nationalgalerie in Berlin. Please continue to read.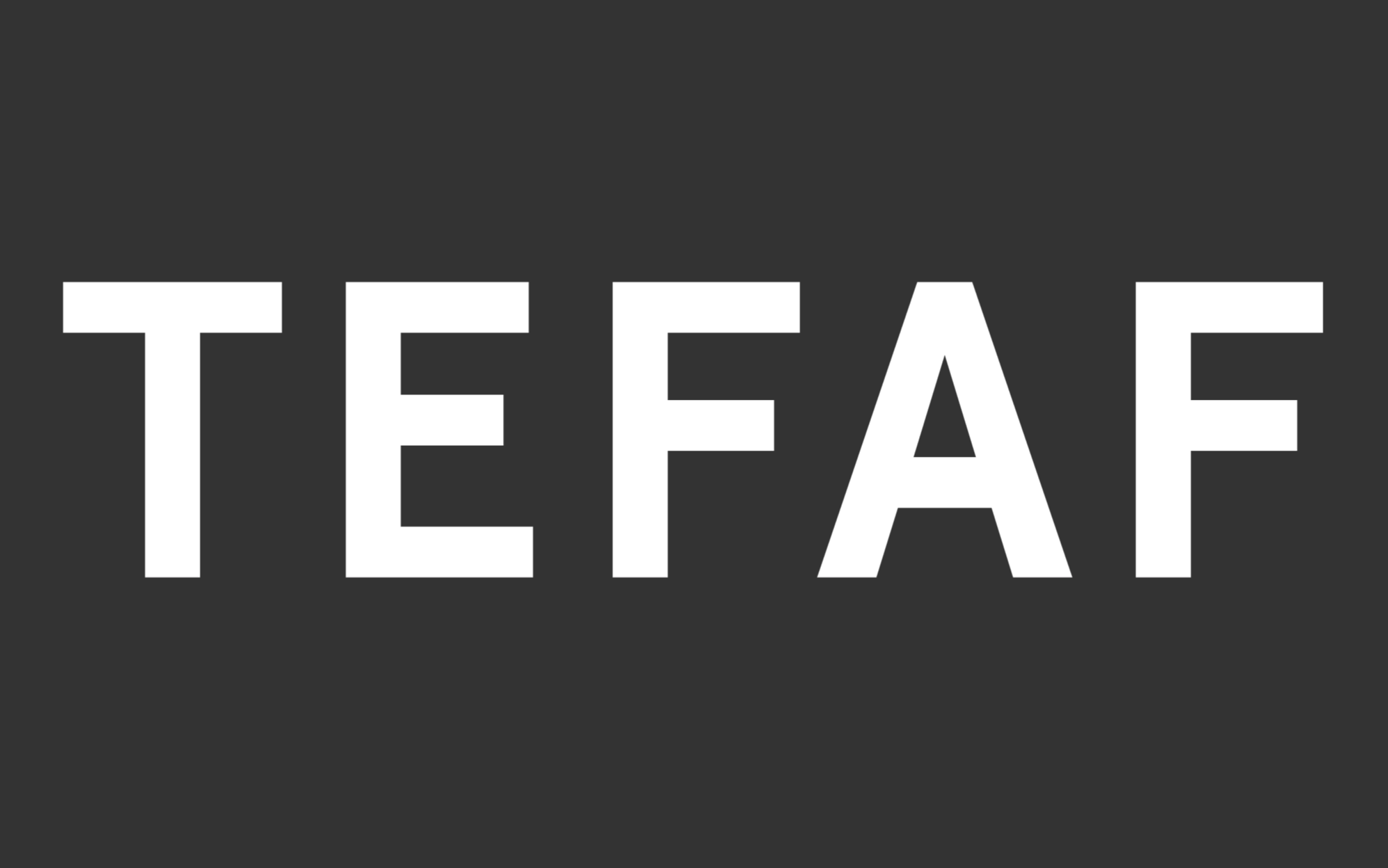 Daxer & Marschall at TEFAF Maastricht
Preview June 24-25, 2022
General admission June 25-30, 2022
After two years, we will see each other again in person at the fair in Maastricht. Instead of tulips, summer flowers await you in June 2022. Visit us at our stand 315!
Enjoy our highlights with this virtual tour.