NEW CATALOGUE 2022
NEW CATALOGUE 2022
NEW CATALOGUE 2022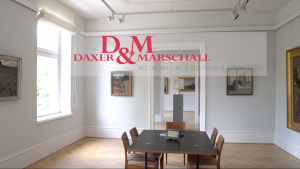 Welcome to Daxer & Marschall

Please watch our Virtual Gallery Tour by clicking here!
Even though you may already have a longstanding relationship with us the chances are that this is your first visit to our real world gallery. Many of you communicate with us from the comfort of your home or buy from us every year at Tefaf Maastricht the prestiguos spring art Fair. Please have a look!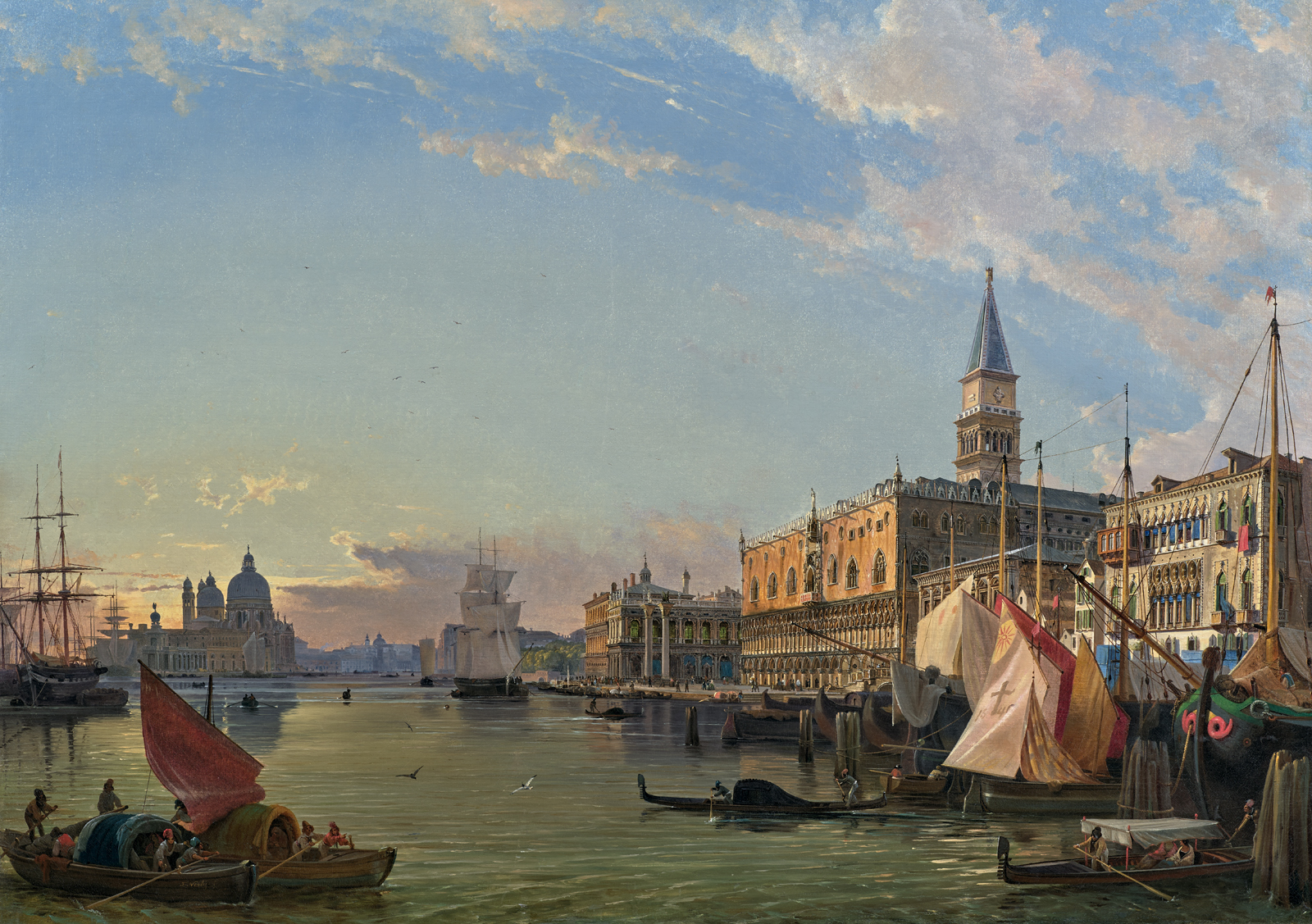 View of the Bacino di San Marco in Venice

The view looking west from Riva Cà di Dio across the Bacino di San Marco – the harbor basin and waterfront of Venice – was one of Friedrich Nerly's preferred motifs. In the present painting the eye is led towards the domed silhouette of Santa Maria della Salute rising up at the far left against a radiant sunset sky. Church towers, steeples and the Campanile, the city's most commanding landmark, vie for height with the tall masts of sailing ships moored on the waterfront and at anchor on the canal. Much of Nerly's work strikes a nostalgic chord. In an era of rapidly developing steam navigation his sailing ships and gondolas convey an anachronistic, idealized representation of Venice. Please continue to read.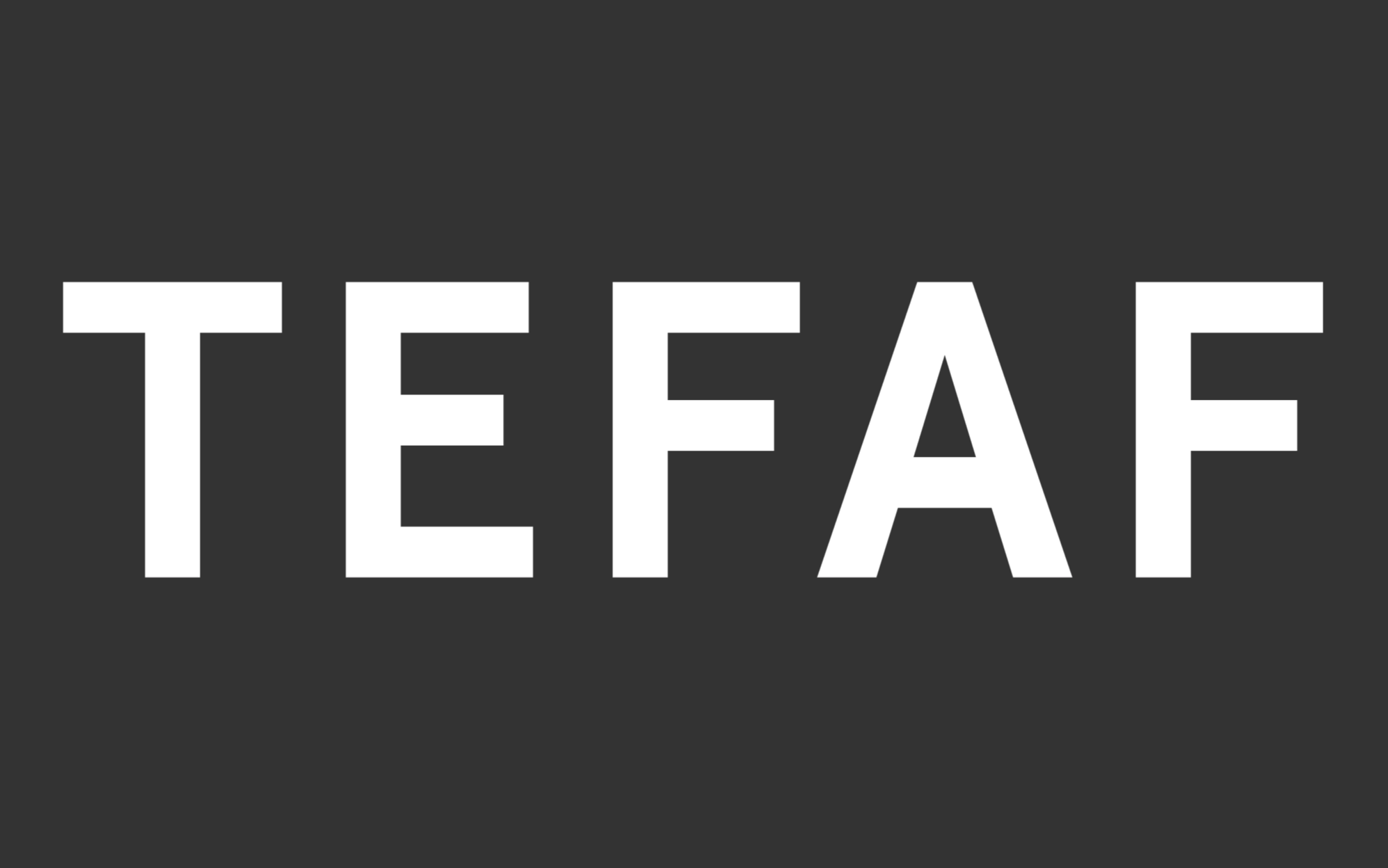 Daxer & Marschall at TEFAF Maastricht
Preview June 24-25, 2022
General admission June 25-30, 2022
After two years, we will see each other again in person at the fair in Maastricht. Instead of tulips, summer flowers await you in June 2022. Visit us at our stand 315!
Enjoy our highlights with this virtual tour.