FRANZ MARC - VERKAUFT
JOHAN CHRISTIAN DAHL
MAX LIEBERMANN
LOVIS CORINTH
LOVIS CORINTH
OTTO HESSELBOM
LOTTE LASERSTEIN
FRIEDRICH NERLY
LOUIS-ETIENNE WATELET
JAN VAN MIERIS
WILHELM TRÜBNER
JULIUS SCHNORR VON CAROLSFELD
BIBLIOTHEK IN DER GALERIE
ALTMEISTER AUSSTELLUNG IN DER GALERIE
UNSER STAND AUF DER TEFAF

3-10 July 2020
This summer London Art Week is launching a new online platform, LAW DIGITAL. Discover over 5,000 years of art from the world's leading pre-contemporary galleries on 3 to 10 July 2020, with a Preview on Thursday 2 July.
our new catalogue is out!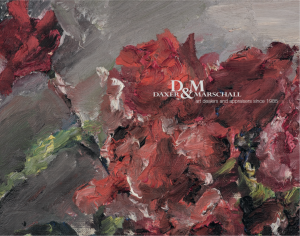 Recent Acquisitions 2020
Paintings, Oil Sketches and Drawings
1640-1955
The selection of works described in the present catalogue opens with a carefully curated group of early nineteenth century Romantic landscapes. Striking images of the natural world by Nordic Symbolists and a group of three landscapes by Italian Symbolist painters follow. Twentieth-century art focuses on important works by Liebermann and Corinth. The catalogue also showcases ... Read more.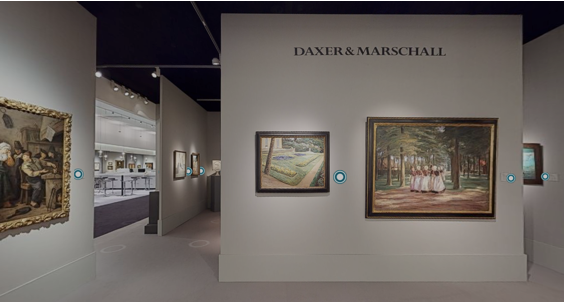 Discover our TEFAF stand on a virtual Tour
You can visit our stand online and discover
a.o. works by Lovis Corinth, Lotte Laserstein,
Johan Christian Dahl, Ludwig Meidner,
Max Liebermann, Helene Schjerfbeck,
Friedrich Nerly, Felix Vallotton,
and Jan Steen here.